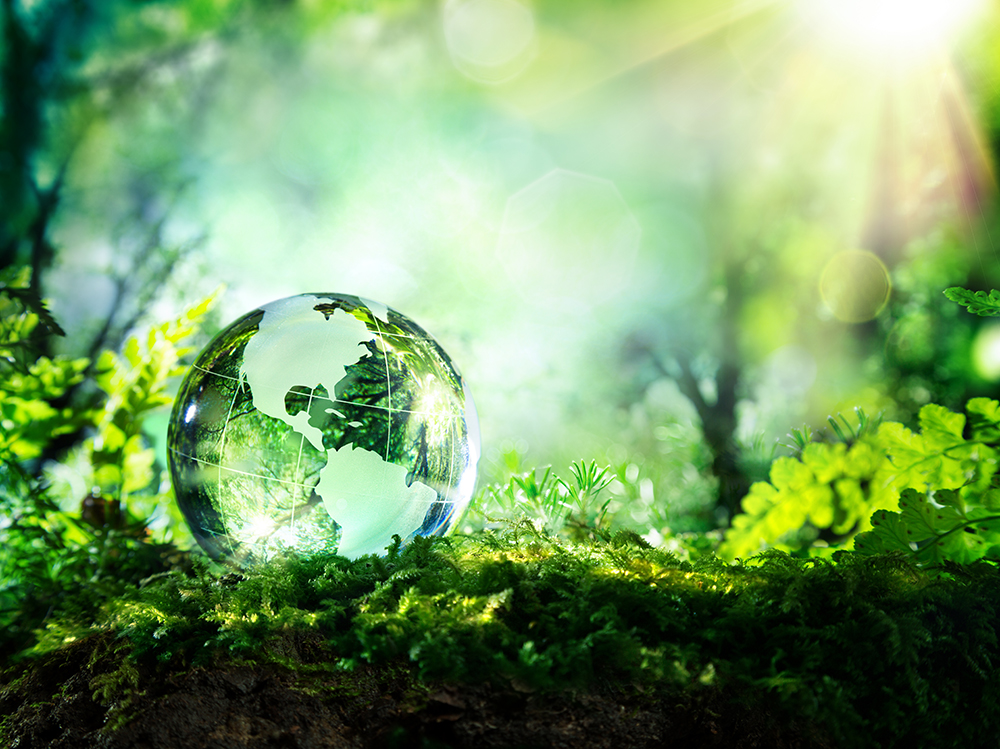 Our focus is on efficient products and therefore products that limit resource usage. We aim to combine respect for ecology with improvements in economy. Our customers not only cut their costs, they also show social responsibility as they do so.
— JÜRGEN HIESSL, company owner

The specialists

in lubrication technology

for maximum efficiency.
As an experienced manufacturer of spray nozzles and specialist in minimum quantity lubrication systems, HIESSL Schmiertechnik GmbH is your expert partner for highly effective industrial solutions. If you need to cost-effectively apply fluids, we offer state-of-the-art technologies aligned to your specific needs. Our high-quality products can be used in the broadest array of environments, including metals processing, mechanical engineering and the food industry. The company's portfolio extends from nozzle blocks to coaxial spray heads and beyond to the very latest developments in materials research.
Spray and lubrication technology is our stock in trade.
We offer you full service from a single source:
Engineering and Planning
Production and Assembly
After-sales Service
MINIMUM QUANTITY LUBRICATION SYSTEMS
Sophisticated
minimum quantity lubrication systems

powered by high-quality devices.
We provide spray systems optimised to suit every need and ensure your processes run smoothly with a minimum of waste. The products in the MicroFluid and FluidTec ranges guarantee excellent reliability and safety, high performance and are suited to a variety of fluids.
The MicroFluid minimum quantity lubrication system is an innovative and multifunctional control unit with a modular and compact design. The systems in this range generate significant savings through the cost-effective application of fluids. Read on for a summary of our XONOL product range for minimum quantity lubrication.
If you wish to benefit from customised, dependable spray systems, we have just the solution for you. Simply let us know your needs and we will configure a system that is perfectly tailored to your production environment.
Spray nozzles for your unique application – we have a
variety of models

to choose from.
If you are looking for pinpoint precision, we offer a wide range of spray nozzles to ensure maximum flexibility. Our spray nozzles can be attached to the distribution units, valves and other accessories in our range almost without limitation.
Choose an application-specific and innovative spray technology offering countless benefits:
suitable for almost all fluids
self-cleaning with stopcock
minimal misting
versatile
patented technology
low maintenance, long-lasting and durable
high-quality components
High-performance lubricants

for aluminium and friends.
Avoid costly friction in your processes by choosing performance lubricants from HIESSL: We offer a comprehensive range of highly specialised lubricants for minimal dosing. Our lubricants are equally suited to aluminium processing as they are for countless other materials and applications.
The HIESSL range includes fluids that evaporate without residue and can be mixed with high-pressure performance lubricant enhancers as required. We also offer performance lubricants for cutting and reshaping developed largely using plant-based materials.
We offer the right product for every application.
QUALITY MANAGEMENT SYSTEM
We are ISO 9001:2015 certified

Environmentally friendly, efficient and cost-effective! HIESSL brings flexibility to a new level.