We are full of ideas to introduce a variety of new materials and fluids into your production processes.
For over 30 years, HIESSL Schmiertechnik GmbH has been manufacturing and supplying lubrication systems for belts, circuit boards and molded parts, as well as associated lubricants and modular custom spray units for machining applications. As specialists in minimum quantity lubrication, our team works in collaboration with our clients to develop optimal solutions for every industry.
Since 1990
Manufacturer and supplier of lubrication technology.
Customer service
Our goal is your satisfaction.
Certification
We are ISO 9001 certified.
Reduce costs
Apply liquids economically with HIESSL.
Design, plan & implement. From the idea
to the finished product!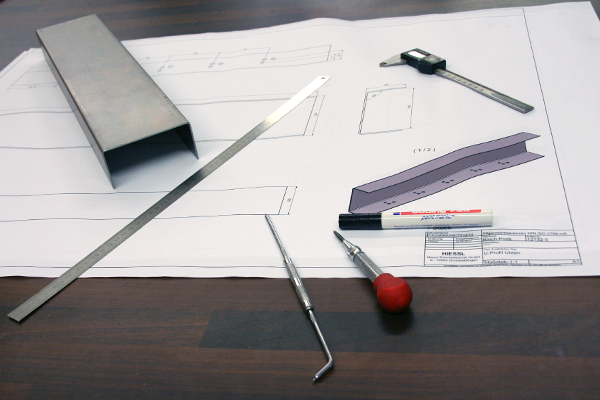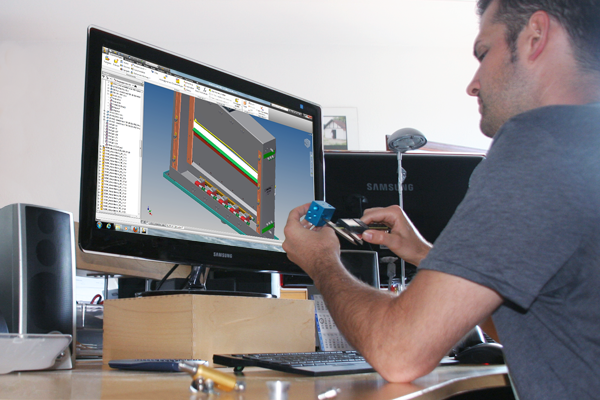 Swabians are known for their drive to innovate.
We are proud to be Swabian and have many years of experience in a variety of industries.
The skills of our team and the use of CAD and sophisticated modeling tools make us a highly trusted partner for a wide range of projects demanding high-quality and precise solutions. Our engineers and technicians are in constant contact with the production team and our account managers. This allows all the cogs to work together – without any friction whatsoever.
The meshing of our competencies and close collaboration with our customers and partners makes it possible to meet highly complex challenges – and all within tight financial constraints. For us, design and planning go hand in hand.
In
manufacturing & assembly

always a step ahead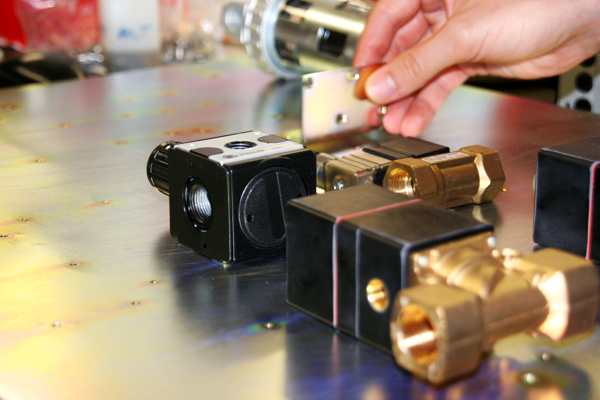 Decades of experience makes all the difference!
Our production capabilities are founded on our decades of experience as an international mechanical engineering company. Our focus is fixed on the continuous development of individual production processes bolstered by the addition of the latest processing tools, such as CNC lathes.
Our modern inventory of equipment and high-performance production and assembly concepts enable us to assemble individual parts, component groups and complete machines. We are set apart by the cost-effectiveness of our work, even for custom-built equipment.
Our production capabilities are further enhanced by our highly specialized and reliable suppliers.
Made in Germany
We are at home in
many industries.
We manufacture production aids and process optimization for
Metals processing
Mechanical engineering
Automotive manufacturing
Food processing
Woodworking
Plastics manufacturing
Assembly technology
Mold and die production
Glass processing
Medical technology
Tire manufacturing
Construction industry
Paper industry